A better Application means
better user experience
The mobile application has changed the whole way how the user engaged with anything in the world. In the era of digital business, NextVisionTech thrive to provide a creative and scalable mobile application for any small or big business. We understand your requirement precisely and deliver the best product which makes you more profit and concedes you to stand outside from others.
Our experienced mobile developers have worked on many complex projects and can assuredly accomplish the projects as per your need. We have 7+ years of experience in building mobile apps with different industries like IoT, eCommerce, Blockchain, Chatbot and many more. NextVisionTech is well versed in developing stunning and innovative mobile apps which can ultimately bring you more business than ever.
Our Mobile App services will help you succeed. Let's get started
Our Seamless Work Process
Important part of our mobile app development process, we thoroughly understand requirement.
We create attractive design with the help of latest tools of designing for App Development.
Prototype is developed and passed on to give an idea of final product which we build.
After finalizing prototype, add development gets started with different milestones.
We assure quality of the product more than hundred times to provide the best.
Once mobile app tested fully and made bug free, it is deployed live on app store.
We remain available for full-time support for any inconvenience occurred or else.
We have spent years in developing unbeatable success strategies for mobile app development. We implement it to your business which drives more traffic to your business and ultimately results into more profit. We can help you scale up your business and make it easy for your customers to reach to your products.
Innovative and user-friendly app structure to engage with all age-range users.
Easy mobile app SDK integration.
Best mobile app development tools usage in project to stand out in the market.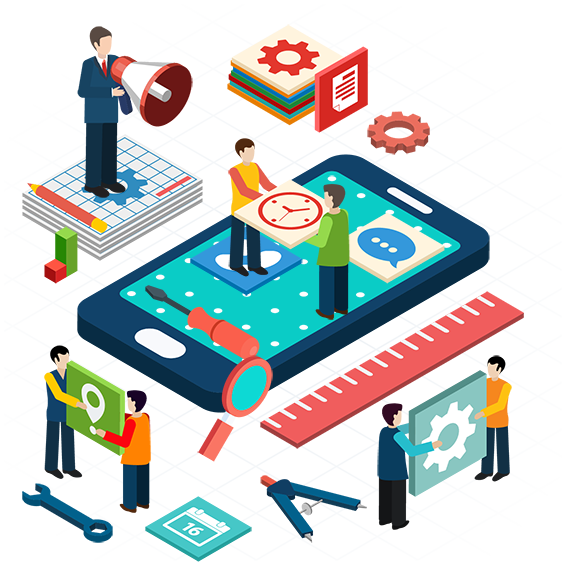 We have designed mobile apps which make it irresistible for users to getting engage with your product or brand. Our wire frames and prototypes are designed first to give a perfect idea about the delivered mobile application.
Raw prototype of the mobile app
Steadiness about the graphics
Wire frame design consideration
We develop mobile apps which stands out in the market and which represents your brand in the best ways. We follow and adhere our proven standards to continue delivering best mobile applications in Android or iOS platform.
Front end development (Single or dual apps)
Simple and re-usable coding
Backend Dashboard development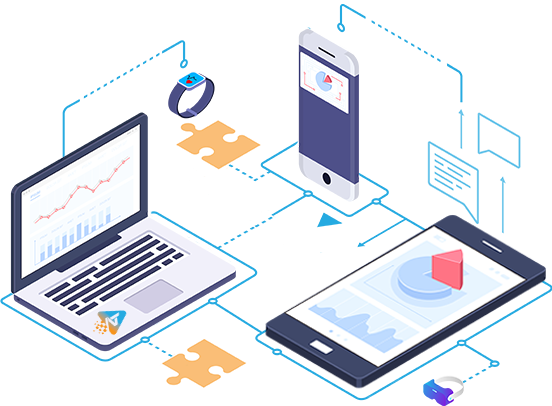 We understand budget matter to any client and respecting the same thing we have developed our own coding frameworks which help us to port any mobile application from old one to newly build with enhanced performance and eye-catching designs.
Better ROI due to availability of your app on almost all platforms.
Increase engagement of users by redirecting users to your business page and conversions.
Why Choose NextVisionTech?
We provide IT & Business solutions
We have very friendly budget that suits you best and also satisfies your requirement. Mobile app developers at NextVisionTech are dedicated and passionate enough to deliver the best mobility solutions by using latest technologies. We unleash quality products after assuring quality more than hundred times. Also thrive to consistently improve our technology stack and product performance by getting used to with innovative and latest mobile app development technologies.