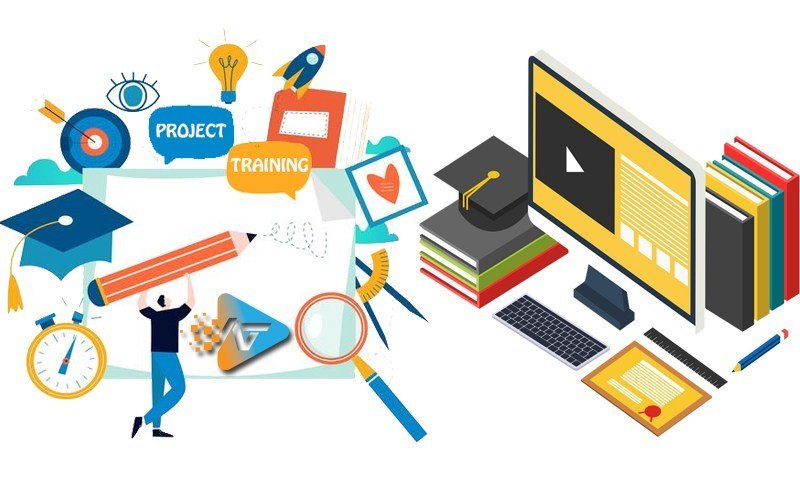 Why Training @ NextVisionTech?
If you are thinking to work in the real world on live projects and want to make your career bright and successful with Web Development or Application Development, which is actually possible at NextVisionTech.
At NextVisionTech we have experienced developers who have worked for 7+ years in the IT industry and have worked for IT industry and with their projects So you will get the benefits of their real life experience and you can achieve your goal with the quality training. Our developer programs are designed to fulfill requirements of any development company. Using our developer programs person can take a step to enter to the professional development in IT industry.
Interested in our IT Project Training?
Then please get in touch and we'll be glad to help you to build your IT Career.
212 – West Gate, Opposite Rajkot Nagarik Sahakari Bank Ltd. 150ft Ring Road, Near Raiya Circle Rajkot, Gujarat 360007
Monday to Friday 09:00 AM to 07:00 PM
Saturday 09:00 AM to 01:00 PM
Sunday Close